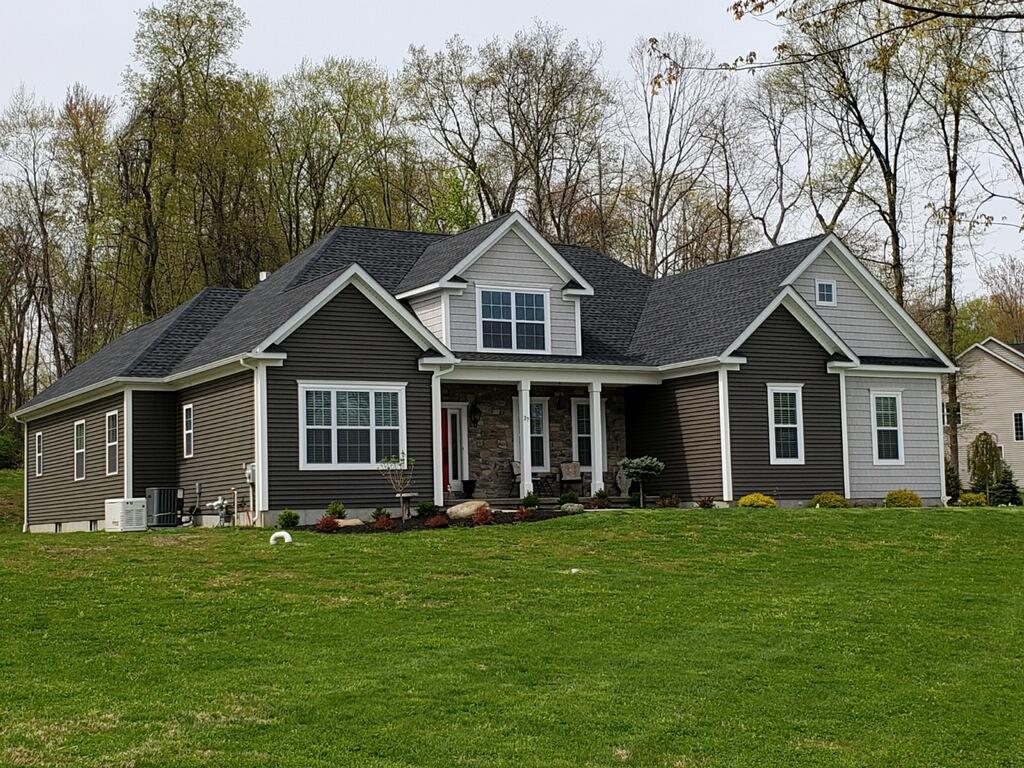 Gutter Installation Services
If you're looking to install quality seamless gutters for your home, let Empire Seamless Gutters do the work for you. Gutters will protect your home and help to keep it in great condition. One reason to professionally install gutters is to keep rain water out of your home and away from the sides of the house and foundation.  Installing gutters also can help to protect the driveways, and to prevent the concrete around your home from cracking. Professional gutter installation will also help with pest control during the summer months. When you invest in gutters, you are investing in a cleaner home and exterior.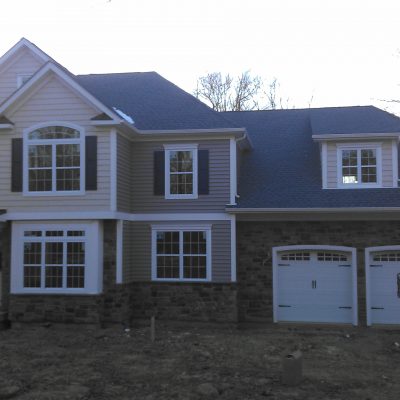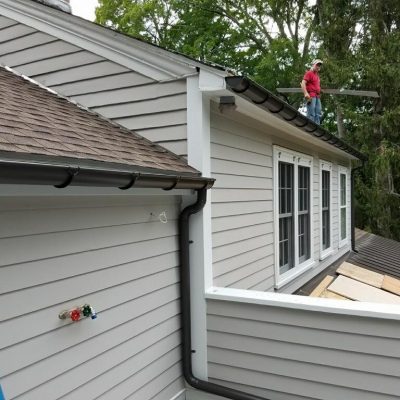 Expert Gutter Installation
Our expert gutter installation is quick and efficient. Trust our team to install quality seamless gutters on one or two story buildings, no job is too big or small. We have the experience and knowledge needed for any job or property type being we have been in business for over 15 years. Our team is dedicated to doing the job right the first time.
Professional Gutter Installation
Empire Seamless Gutters is a full service team that is professional and knowledgeable in all aspects of gutters and drainage. We treat your home and property like it was our own.
When properly maintained, new seamless gutters can last up to 30 years. Let our team work with you to install and maintain quality gutters that you are sure to love.
Satisfaction Guarantee
We know that you will love working with our team and the work that we do so we are happy to provide a 100% satisfaction guarantee on all work performed. Give us a call today to get started with your gutter needs. Empire Seamless Gutters will provide a quote, and work with you every step of the way to installing new seamless gutters for your home or business. The gutters we install are customized for your home, and it will enhance the curb appeal. We work with commercial and residential properties, and we have years of experience installing new gutters.