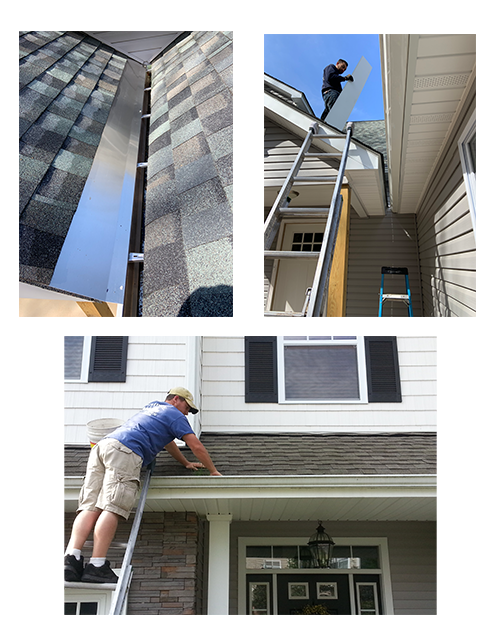 Empire Seamless Gutters is a full-service gutter company servicing the Hudson Valley and surrounding areas since 2005
We are two brothers who take pride in their work. We are both very meticulous and constantly challenging each other to provide the best service possible.
Over the years we have spent time working in various construction fields so we have a good background in all aspects of a homes functional systems and how to care for each of them. With 15 years of experience in the gutter business, you will receive excellent service and our commitment to treat each home and property as if it were our own.
We are fully insured and all work is 100% guaranteed.