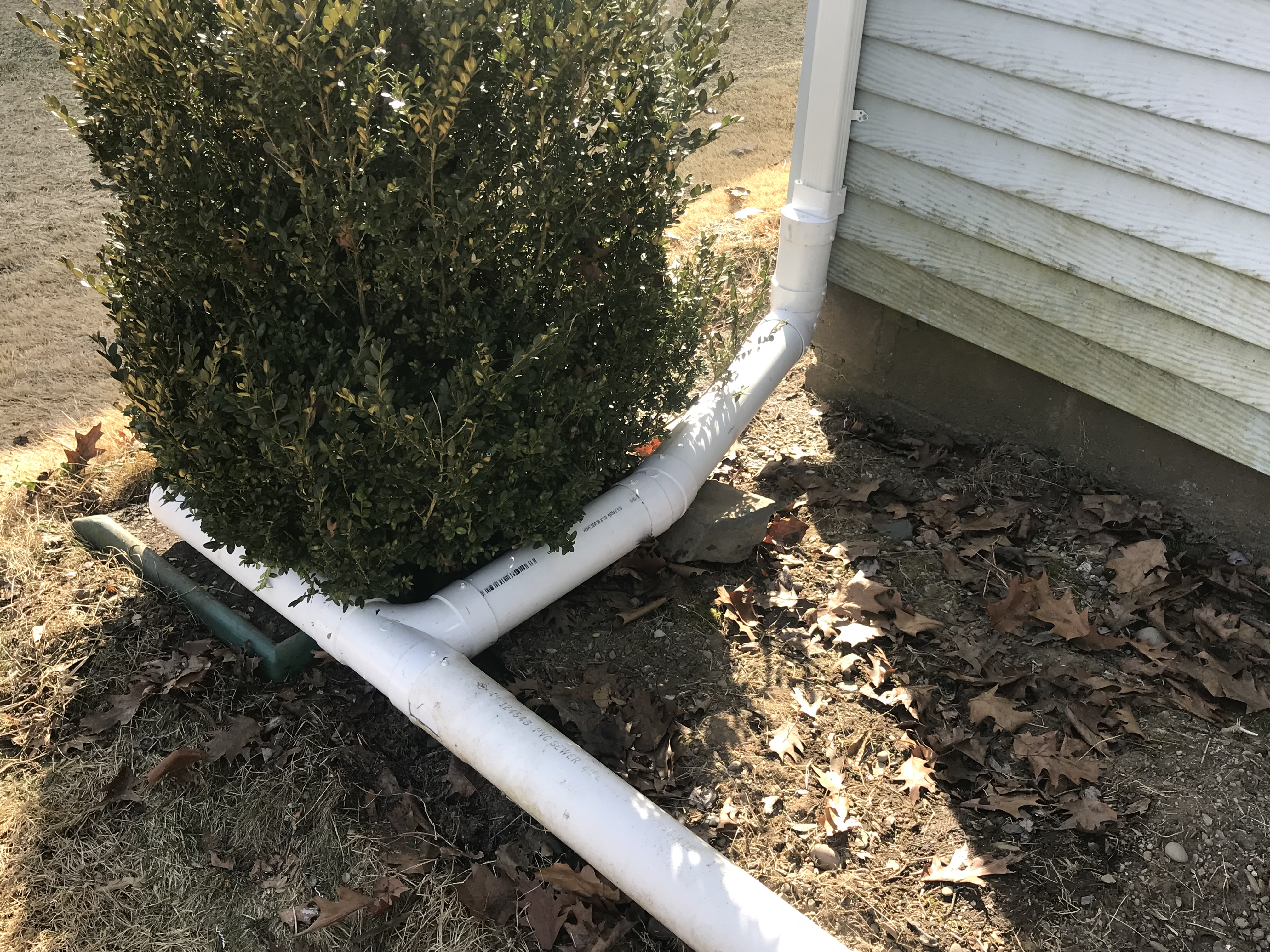 Water Drainage and Excavation Services
We serve your home or business for your excavation and drainage needs. Empire Seamless Gutters has the knowledge and expertise you need for quality water drainage and excavation services around your home or business.
Catch and Drainage Systems
If your home or business regularly has standing water, then call Empire Seamless Gutters today to install an in ground drainage system.
Another indication that you need a drainage system is if moisture remains in your yard. When patches of grass are wet, you could need excavation and drainage to help get rid of the water and moisture. Sometimes, if your yard has a foul odor or lingering mosquitos, this it might be a good idea to have us come out and asses the root of the problem.
Home Maintenance
Sometimes water can build up around your home or in your basement, this is a sign of water not being drained properly away from the property and this can lead to mold, cracked foundations and other problems if its not addressed.
It's important to have your drainage system installed properly to ensure you protect your investment. This helps to maintain the landscaping and makes sure that it stays in the best shape as well.
Planning ahead to protect your property is necessary. The right drainage and excavation system will give you the peace of mind that your home or business will stay clear of any flooding or moisture related problems.
Common Areas in Need of Excavation or Drainage
Land that is on a slope might need to be inspected by a professional to ensure that the water is running away from the home or building. Excavation projects are complex, and they require the right tools and expertise in order to be sure that are done correctly. Trust our team to quickly and efficiently, giving you the peace of mind you need.
Professional Excavation and Drainage
Take action now to protect yourself and your property from any water issues that may be present now or could arise in the future. You can trust our professional team today to get started on a long term solution.
Get started with your project today. Give us a call and schedule receive a free estimate.